Join us at Unbound as we try something different — a rolling issue!  Advocates from across the US and around the world will address a new theme each week and explore what they envision for the future of the church's social witness.  Check back every Monday and Thursday for new articles!
Contents:
Opening Editorial: Amos' Plumbline; Whose Church? A Series on the Future of Social Witness, Chris Iosso
Week 1: Progressive Christianity – What's the Point?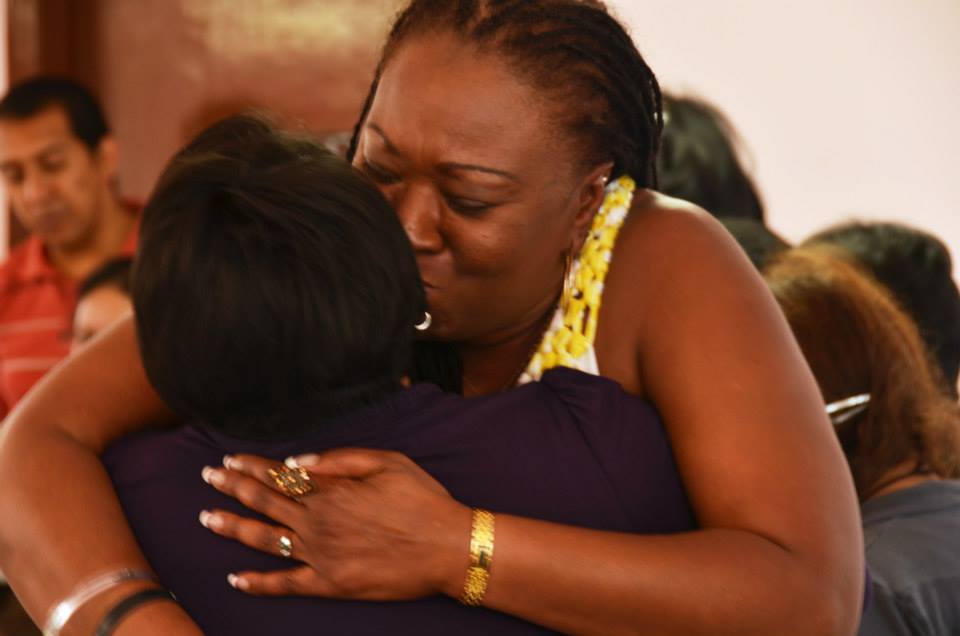 Week 2: Advocacy for Women is Advocacy for Us All
Week 3: On the Journey to Eco-Justice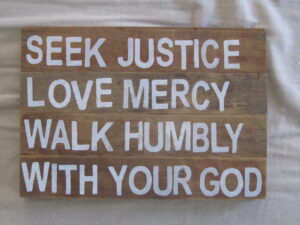 Week 4: The Church's Call to Social Justice

Week 5: Alternative Economics of Faith

Week 6: The Intersection of Faith & Racial Justice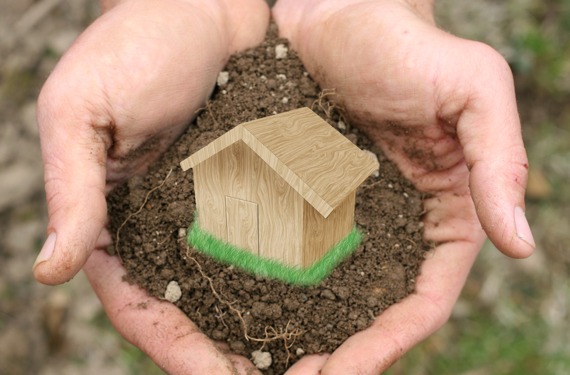 Week 7: Are You a Guest or a Host?

Week 8: Gospel Solidarity: A Struggle of Love and Privilege

Week 9: 'Tek it to dem:' Social Witness in Jamaica

Week 10: A New Paradigm for the Pro-Queer Faith Movement

Closing Editorials: