John 12:20-33
What Do I Want?
God,
Here we are again this year. We have slogged through Lent and now we are climbing Golgotha on our way to a bright and clean Easter morning, where we meet You, Light Incarnate, in the garden. I feel like most people around me are just really relieved that the whole blasted season will soon be over. Soon this incessant preoccupation with reflection and contemplation can be turned to where it belongs – always somewhere other than ourselves.
But, this year God, perhaps more than any other, I feel like I'm circling the drain, peeling the same onion, and trudging around the same old tree. Digging myself a nasty trench. Going deeper and getting more stuck. I hear my friend's voices echoing refrains of Your good news, "Do you want to be made well?" and echoing the words of Your deepest magic, inviting me to trust You and my joy would be restored. Somehow, I never reach Easter anymore. Am I the only one?
Sometimes I think that if I had seen your wounds, it would be easier for me to believe that you really do love this creature, living in this body that you created and called without doubt when I was young. I am such a Thomas, and you loved him, too. I also know that You are not all that big on knowing, pun intended. You are also not big on certain bodies or intelligence. You invite everyone to follow and learn to love. And you show us that expansive love is costly. That's Your whole portfolio.
Because You know me better than anyone else, I can't rest too long on the body place because it's so much bigger than all that. From the beginning of time, You have created out of your redemptive nature. What You created, You love and want to restore. Everything. Everyone. No exclusions.
This was true about your embodied life, even maybe especially that last week. I was reading John's account of that last week, watching You walk through it. Even then you were asking everyone to lean into Love. I began imagining myself in the scenes and wondering if I really want what I say I do.
I say I want to sit at your feet like Mary and shower you with gratitude and compassion, but I choose to embezzle time and hide gifts and destroy joy like Judas…
I am one of the high priests who want You, Lazarus, and everyone who is not like me dead. I live in constant fear of losing my power. If I lose my power, I lose everything…
I am in the crowd as you enter Jerusalem, people are telling about all they had witnessed and I still can't believe what I am hearing, and I pass the Truth off as a riot…
The Gentiles came to see you with Andrew and Philip, and you know your time is near. You explain if I can trust and relinquish my life and love with abandon that I will experience abundance…
You invite me to follow yet again, saying that I was why You came. God speaks and I insist that it's thunder…You say the voice was for my benefit, that all my grasping and struggling will eventually ease, as I lean into Love…
I want to choose Easter. Please help me get there.
---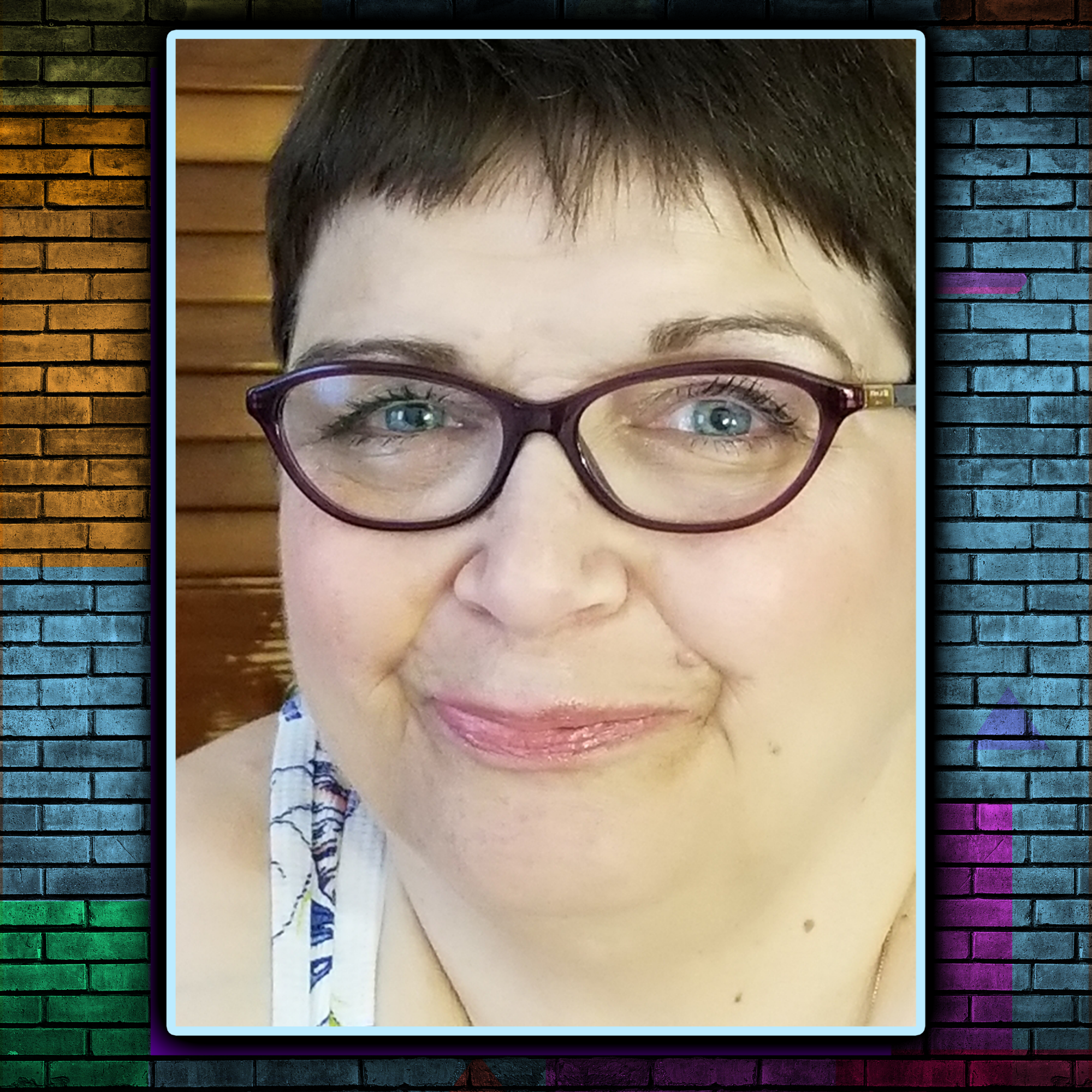 Lisa Lavelle McKee was born two months premature and weighed a whopping 3 lbs. 7 oz. when she came into the world. When she was 2 1/2 years old she was diagnosed with cerebral palsy, a neuromuscular disability that has multiple presentations and outcomes. She received intensive therapy from the Easter Seal Society and attended public school. Lisa holds BA and MA degrees in Rehabilitation Counseling, as well as an MA in Parks and Recreation Administration with a Therapeutic emphasis. In 1996, she received her M.Div. from Wesley Theological Seminary in Washington, DC. Reverend McKee is an ordained Elder in The United Methodist Church. Lisa and her husband, John, also an Elder, live and serve in West Virginia Annual Conference. They have a thirteen year-old Welsh Corgi named Chloe.