Unbound Columns feature writers and authors specializing in different topics, issues, and themes. Do you want to be a columnist for Unbound? Send questions and inquiries to [email protected].
Grace in Glitter
The Sacred Art of Drag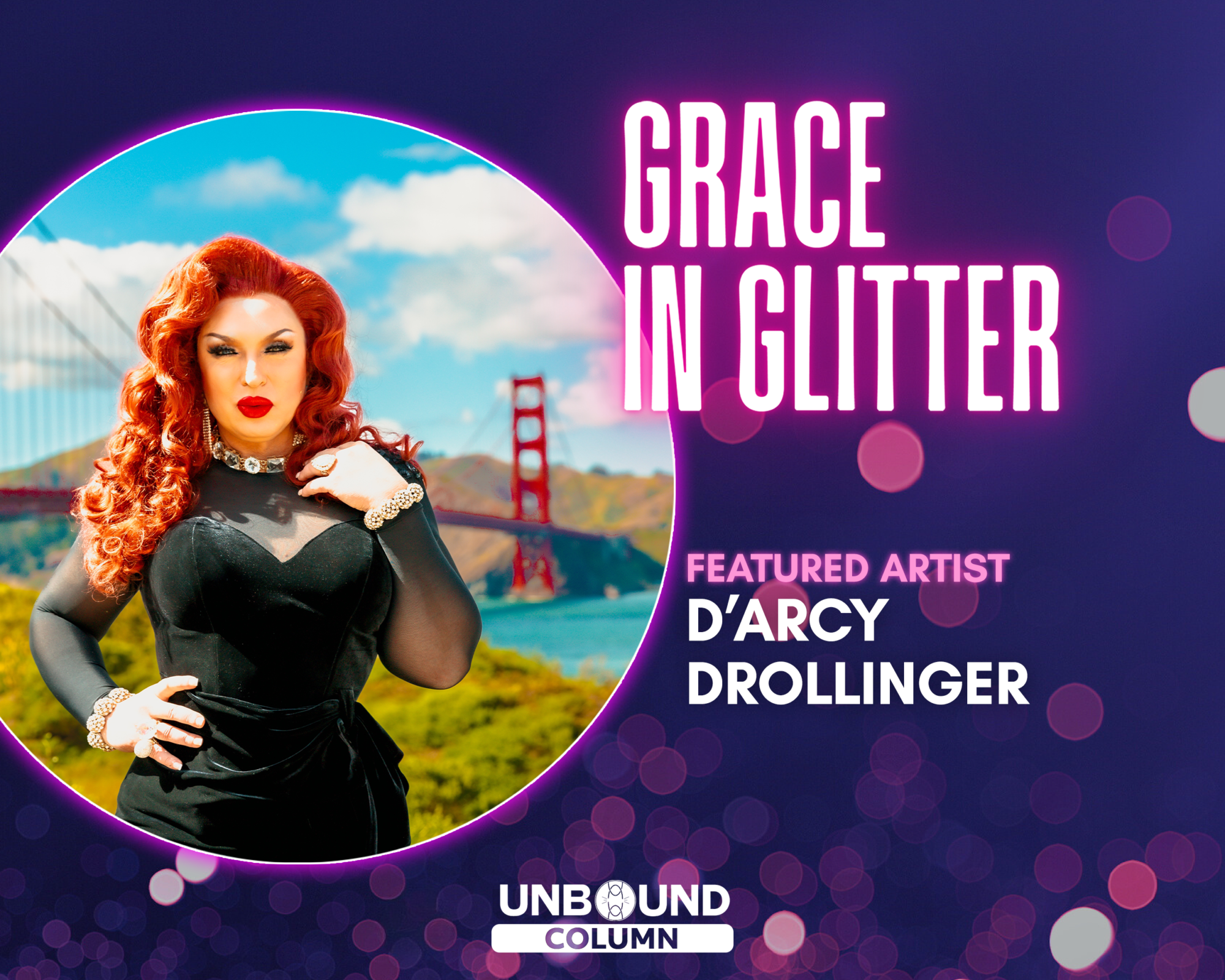 Sweat dripped from my neon green headband. And my hot pink armbands. My rainbow socks, too. I'd been dancing my cares away in class for over an hour, learning each step of the choreography for one of the latest pop songs. We were all exhausted, yet energized—that breathless feeling you get when your whole body gets lost in music and movement. As class ended, our dance instructor gathered us in a circle for our final cool-down activity.
Keep Reading
Setting the inner compass
A Poetry Column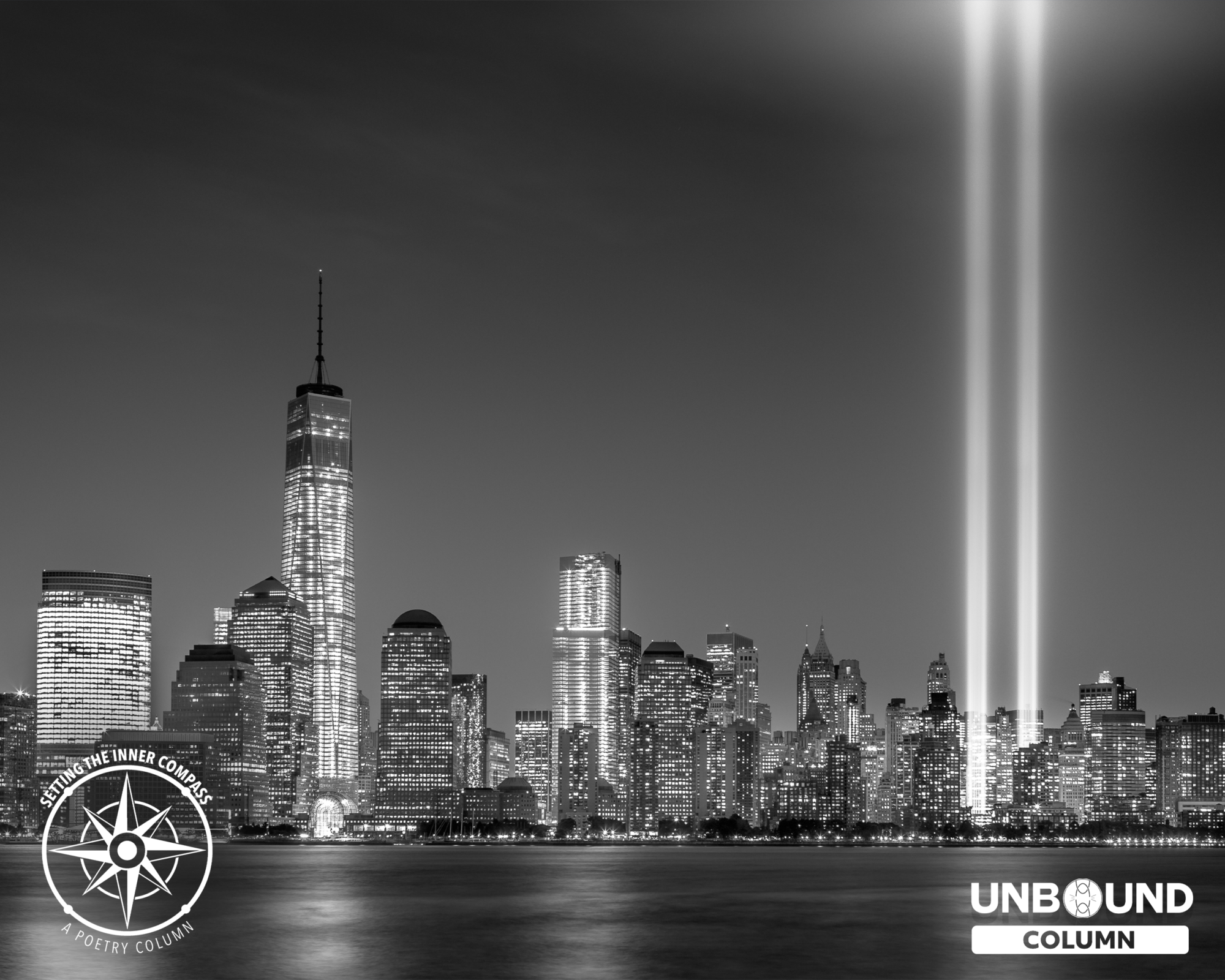 Reading poetry is one of the ways some of us nourish our faith, a way we set or reset our inner compass and stay focused on the big picture, on the spiritual journey. I know that is true for me. In this monthly column, 'Setting the Inner Compass' I share some of the poems I find nourishing to the soul. This column is a little different. I am sharing one of my poems, a poem written in 2021 in New York on September 11th. Like many others who were in NYC on that day in 2001, the events and loss I witnessed that day have stayed with me and always will.
Keep Reading
Publica
Theology in public life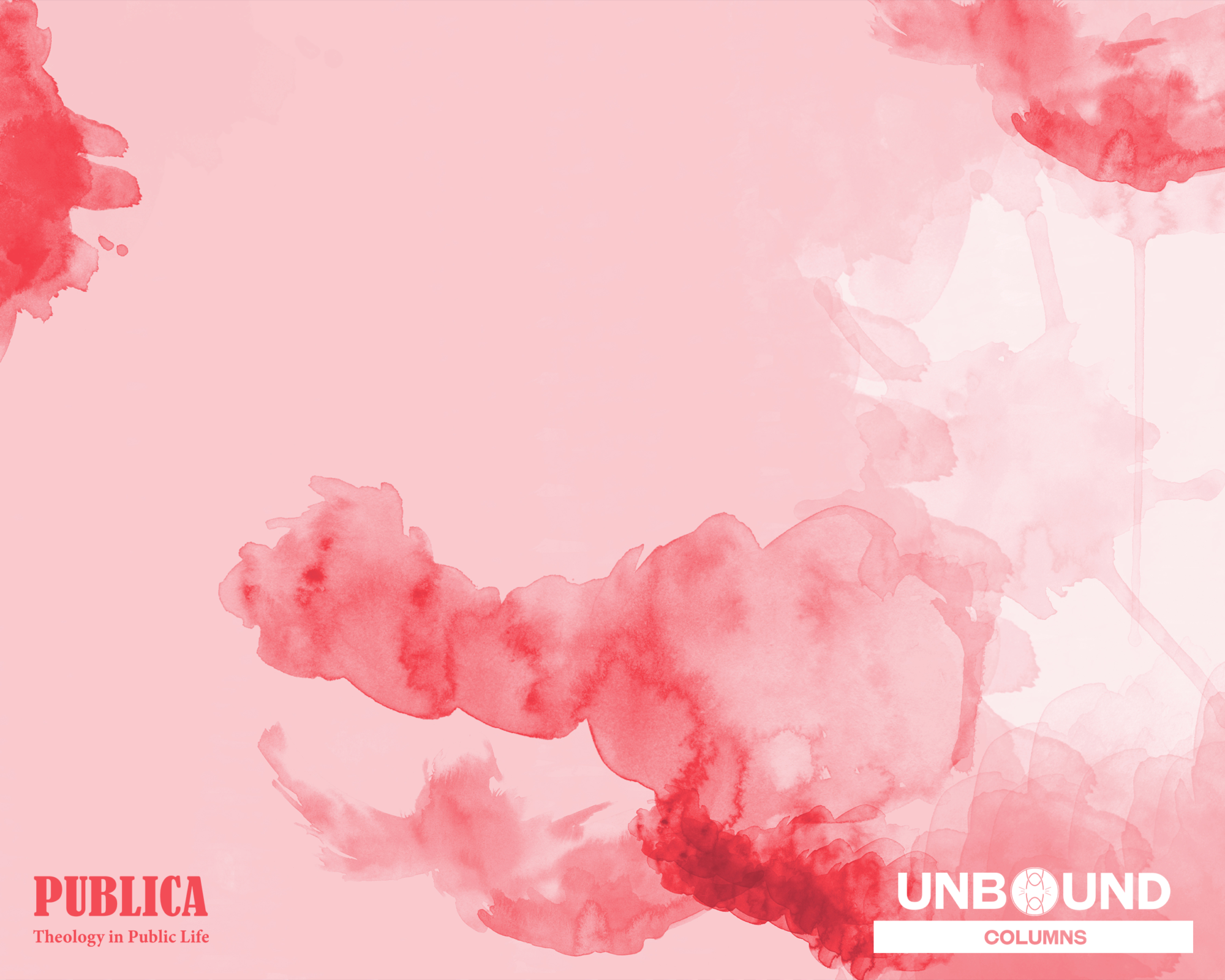 Women worldwide continue to be stigmatized, excluded, and discriminated against simply because of the lack of understanding of women's natural body cycle. Unfortunately, menstruation is still considered unspeakable in polite conversation, society, or church. This has been made even more prescient in light of the recent shortages and price hikes for tampons and sanitary napkins here in the United States and around the world. This patriarchal society still has great hesitancy and is silent when it comes to the idea of the monthly regulatory cycle of women because the idea of seeing blood is considered dirty,
Keep Reading