This article is part of "Grace in Glitter: The Sacred Art of Drag," a series exploring the spiritual and religious lives of drag performers around the world. Drag artists often use fluid pronouns regardless of presentation. In this article, our subject will be referred to as he/him.
Sweat dripped from my neon green headband. And my hot pink armbands. My rainbow socks, too. I'd been dancing my cares away in class for over an hour, learning each step of the choreography for one of the latest pop songs. We were all exhausted, yet energized—that breathless feeling you get when your whole body gets lost in music and movement.
As class ended, our dance instructor gathered us in a circle for our final cool-down activity.
"Ready… Show me something fabulous! BAM!" he shouted as he pointed at each of us one-by-one. Like magic words, his command traveled around the circle and compelled us to strike our fiercest and sexiest poses.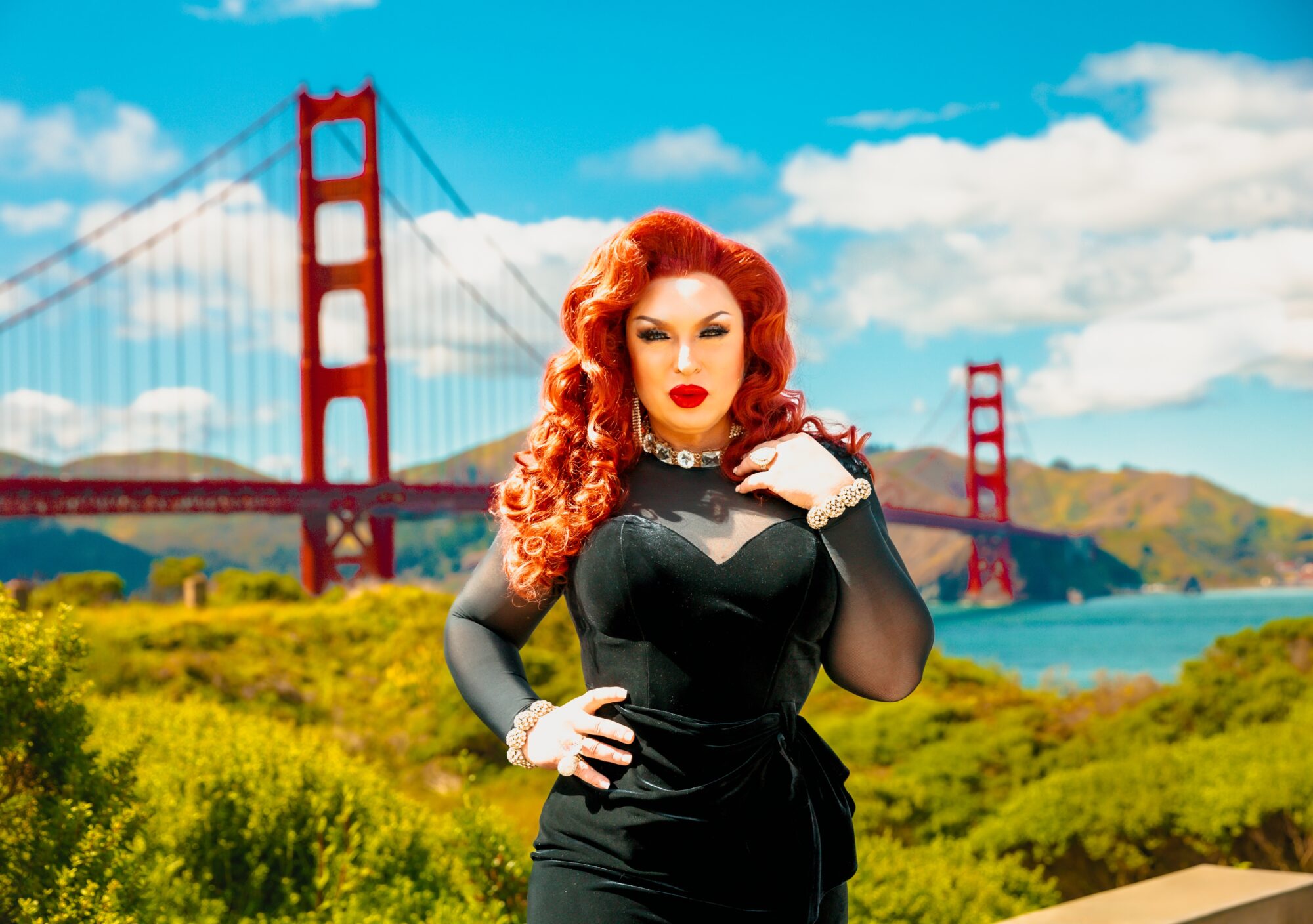 I couldn't tell you my very first pose, but I do remember being terrified. I felt awkward and uncomfortable. I didn't know what to do with my body (and my body didn't know what to do with me). I felt challenged (in a good way, though) to carry myself differently.
As class ended, he left us with a second challenge: "Go and be fabulous, and make this world sparkle." I haven't been the same since.
That was the first day I met D'Arcy Drollinger, a San Francisco drag icon. Earlier this year, we sat down for a conversation about his spiritual life and his artistic career.
D'Arcy is not just a drag queen. And he's much more than a body-positive, inspirational dance instructor. He is San Francisco's first-ever drag laureate—the first drag laureate in the nation—and the ambassador for the city's LGBTQ arts community. He is also the owner of Oasis, the premier drag club in San Francisco that has become a center of queer creativity, and the executive director of Oasis Arts, a nonprofit dedicated to providing access and resources to queer artists around the world.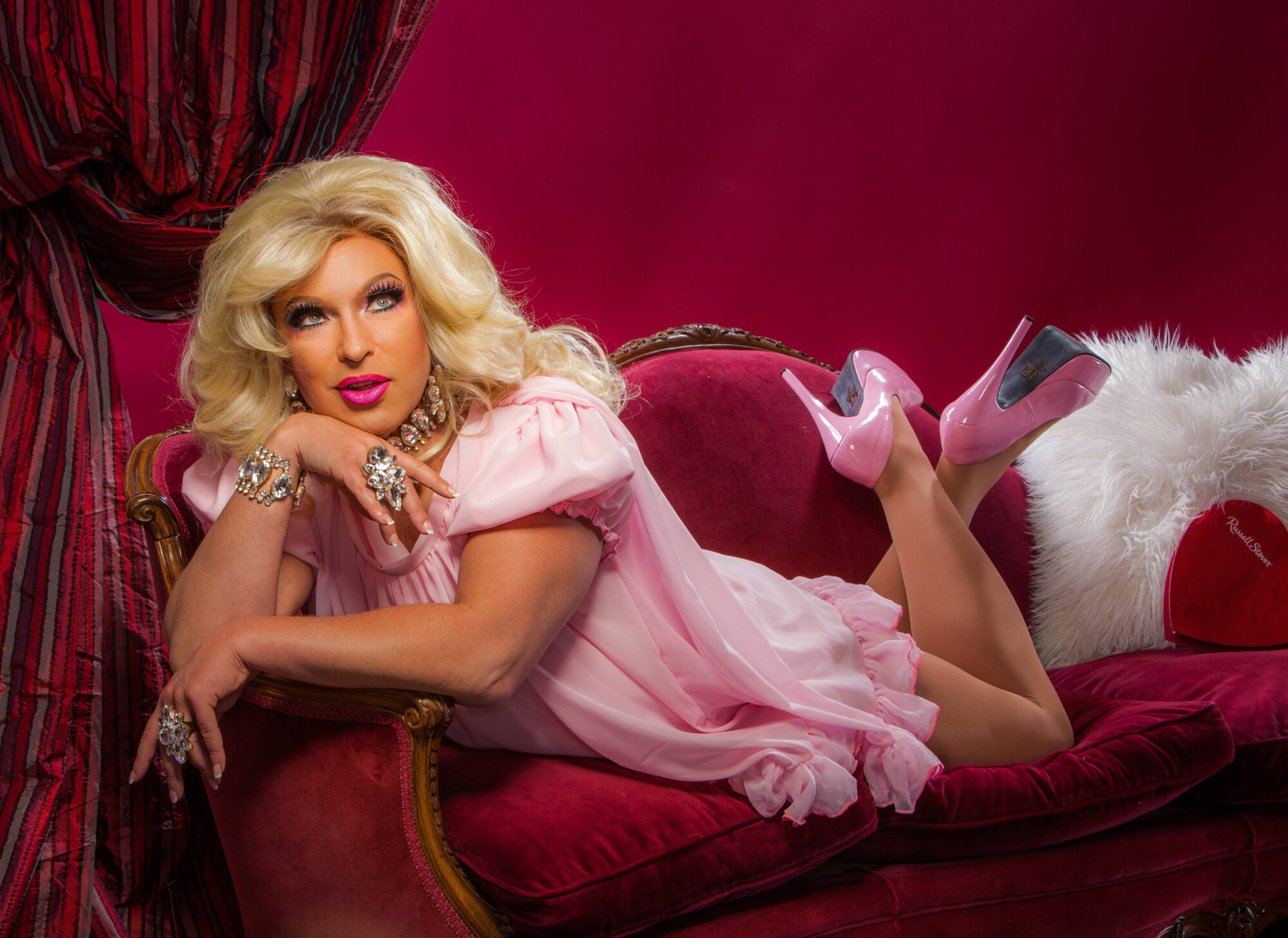 The drag bug bit D'Arcy early. At three years old, he saw Mary Poppins float across the movie screen and asked his parents to buy him a dress and an umbrella. They did, and there was no looking back. Growing up, his Northern California home was a blend of skeptical meets spiritual, but his rural boarding school had deep Quaker roots where he developed an understanding that God speaks through anyone and everyone. Justice and equality were core values as was a sense of working together for the common good.
"We all had to do everything," D'Arcy recalled. "You had to milk the goats. You had to clean the dining hall. You had to be a student cook. It made me very community-minded, which I still am today."
Whether it's a dance studio or night club, he now creates his own communities that make the world sparkle and offer people a place where they know they have people around them that will hold them up when the world gets difficult.
In the center of this, D'Arcy settled into journaling as a spiritual practice that has helped him find the clarity to trust himself and trust God in the midst of everything.
"So often, I am juggling so many things and I sometimes lose myself," he reflected. "When I can really be quiet and still, I write. To me, God is this living, breathing thing that is all around us. When I can get in the flow of that, I can listen to God and say 'yes.' God writes through my pen. I believe we all can be that conduit."
Alongside writing, drag has become one of those divine channels. For D'Arcy, drag is a powerful artform that unleashes authenticity by inviting us to see the world—and everyone in it—for what it truly is and realize that everything is more complicated and more beautiful than we even know. That same power helps us fall in love with the different parts of ourselves even more deeply.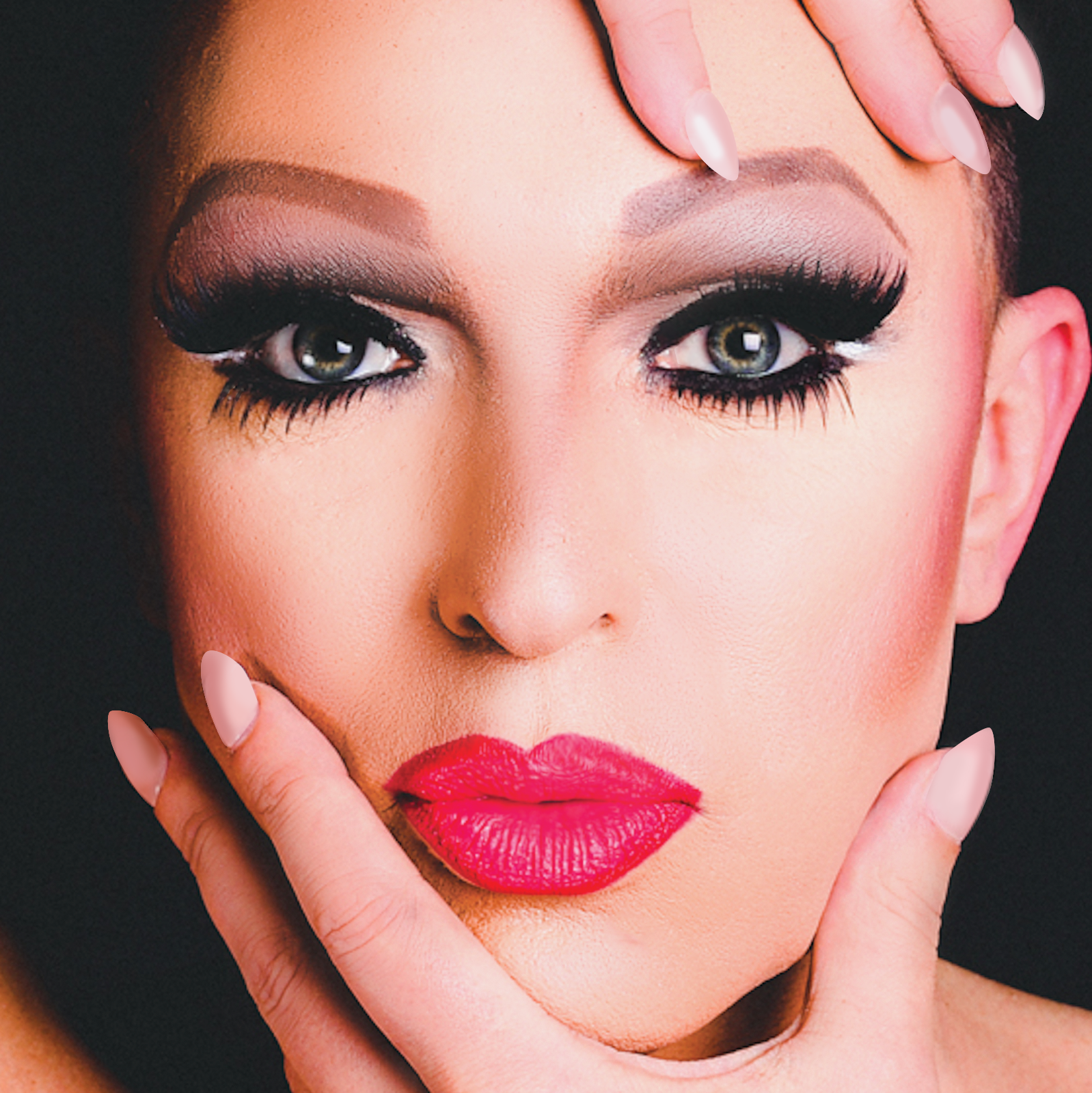 "One of my biggest cathartic moments with drag was letting myself get in touch with my true feminine," D'Arcy explains. "I have become much more interlaced, and I feel like a whole person. My humor got funnier. My presence got stronger."
That's exactly what I've experienced after dancing in D'Arcy's class. What began as anxiety about myself and my body soon became something new. As the weeks went by, surrounded by daring people of every size, shape, and background, I found myself becoming more confident, loving my body, judging myself less, and feeling more at-ease in my own skin. And that's all because of D'Arcy and drag's invitation to simply be fabulous however you are.
"That's all being fabulous is: being authentic," D'Arcy explained with a smile. "When you go see anything—art, music, a play—you want to fall in love. You want to feel that feeling. That's why we keep doing it over and over. You can't fall in love with something that doesn't show you its true identity. What if we could walk through the world being truly authentic and more of who we're dying to be? Everybody wants that."
---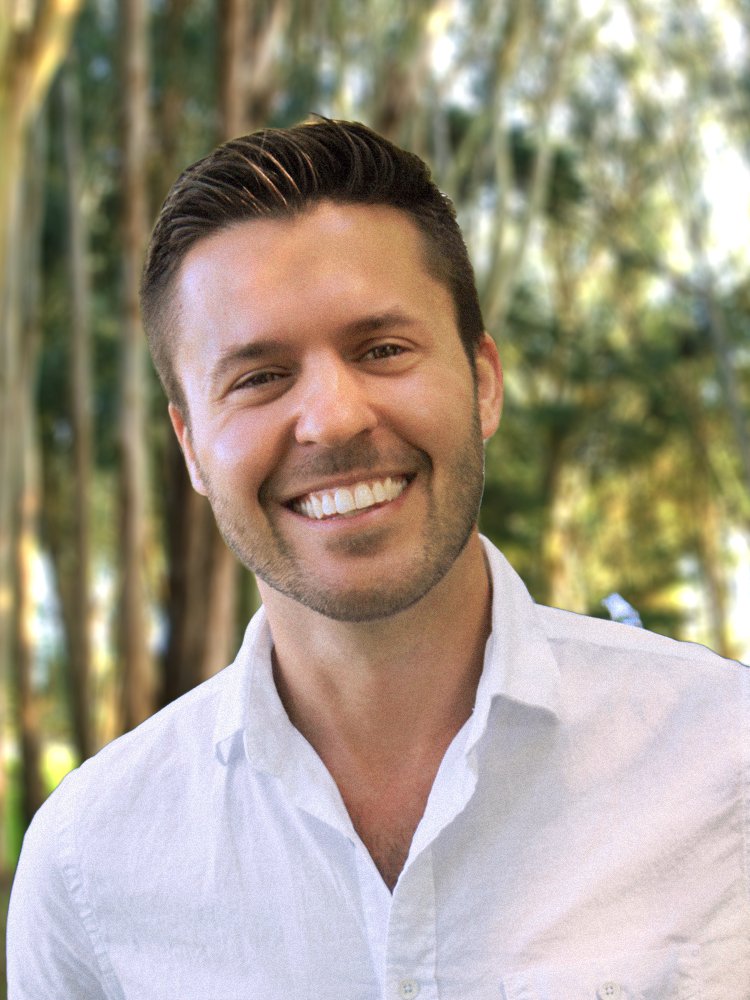 Sam Lundquist is the Associate Pastor at St. John's Presbyterian Church in San Francisco. He is dedicated to reimagining Christian worship & community and making the city more connected, creative, and caring.