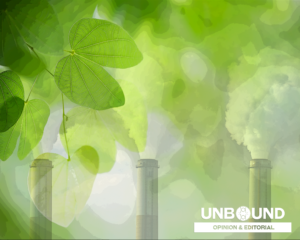 We are living amid an existential and devastating climate crisis, demanding a moral and theological response across global institutions. The urgency of this crisis has only escalated since fossil fuel divestment was first introduced at the General Assembly in 2014. At that time and in the years since, there is one thing that Fossil Free PCUSA (FFPCUSA) and the Committee on Mission Responsibility Through Investment (MRTI) have agreed upon: the gravity of the crisis requires an urgent and robust response.
More

Out of the tombs
by Lee Catoe, Editor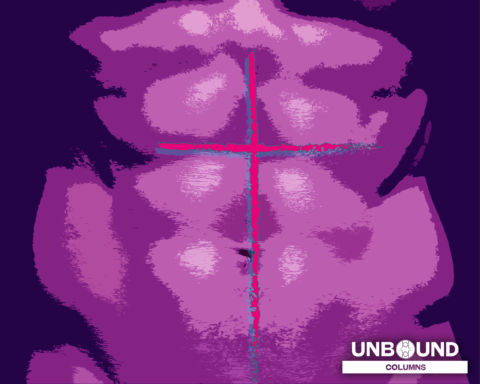 During Holy Week, I can't tell you how many photos, portraits, paintings, digital graphics I saw of Jesus with a 6-pack. Not a 6-pack of beer. Not a 6-pack of Coke. BUT BULGING ABS along with rippling muscles, flowing conditioned hair, and amazing quads. There on a cross is a
More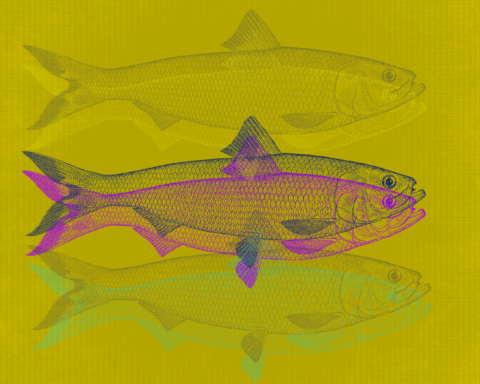 Brooke Scott, a young, Black leader in the Presbyterian Church USA, in an Instagram Story question, asked, "What does it mean to you that Jesus still had scars after the resurrection?" Flipping through my Instagram stories, I held my finger on this question, and stared at it for about 15mins.
More

The Word in Transition
by Mack Griffith
In Luke 15, the evangelist recounts three parables of Jesus, all with a common theme of finding lost things. The first two are the parables of the lost sheep and the lost coin. In both stories, one sheep/coin is lost, and rather than settling for what remains, the shepherd (15:1-7)
More
In the first chapters of the Gideon narrative (Judges 6-7), an angel approaches Gideon while he is hiding in a wine press and informs him that God is calling him to be the judge and deliverer of Israel. As transgender people must grapple with disbelief, acceptance, and coming out, Gideon
More