Unbound and More Light Presbyterians have partnered to create a Lent devotional written by queer people of faith and allies. Ashes to Rainbows: A Queer Lenten Devotional offers reflections for Ash Wednesday, each Sunday of Lent, and Holy Week. This queer devotional features an array of voices and perspectives, thought-provoking theologies, and a new way to think about the time in which we call Lent. Join us on this lenten journey as we reflect, challenge, and await the resurrection of the Christ who loves us all…no matter who God created us to be.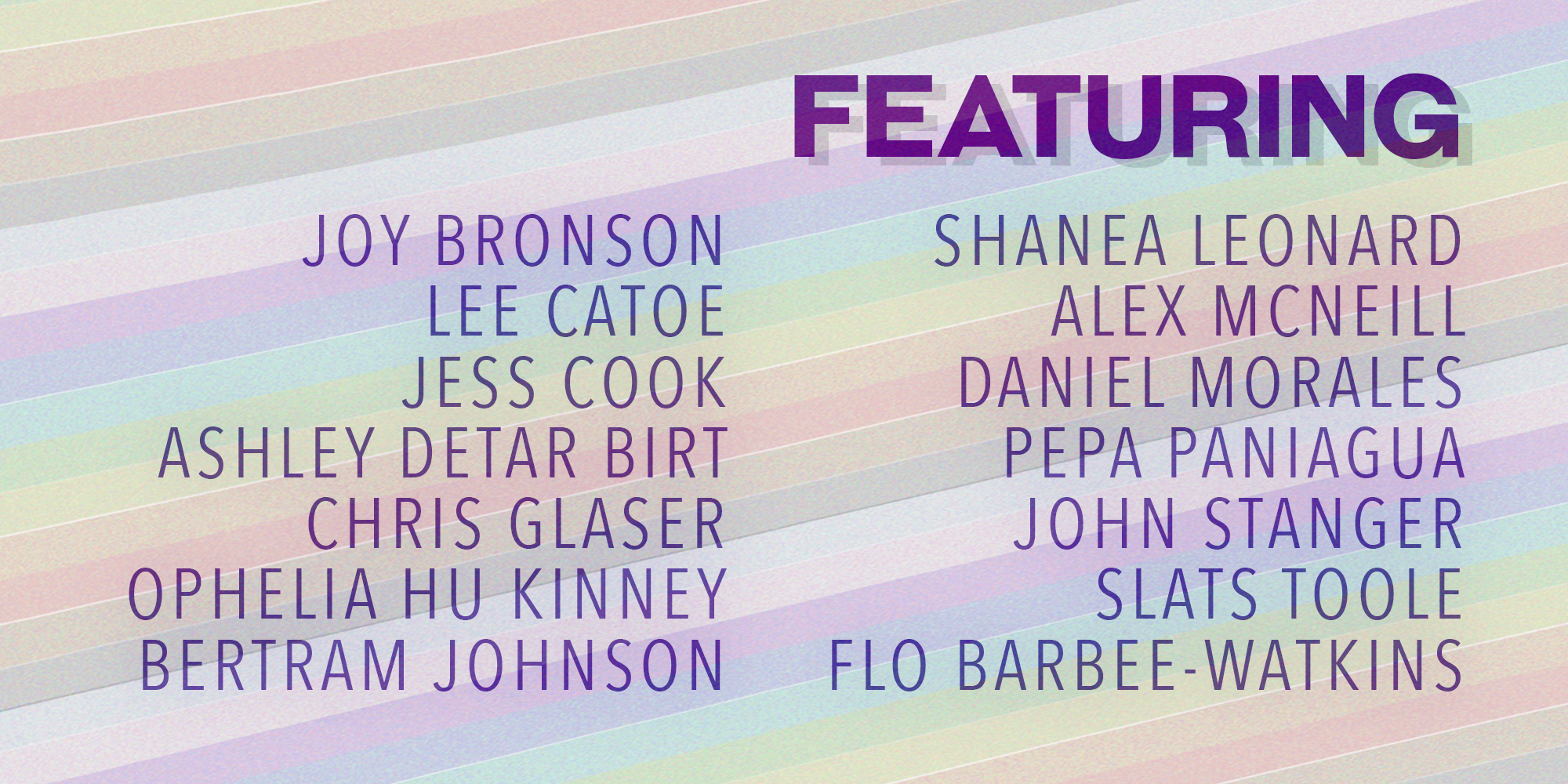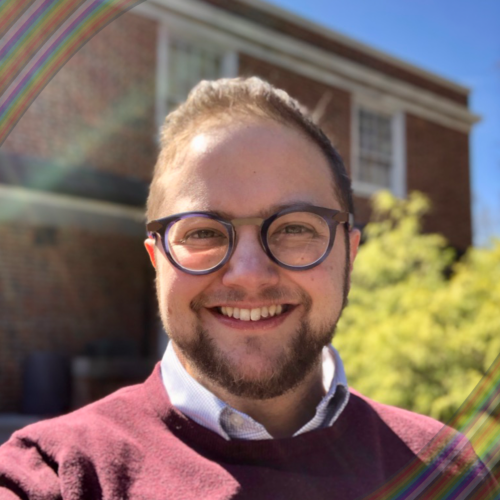 Psalm 51:1–17 As a queer person reading Psalm 51:1-17, it can feel triggering to encounter so much language about sin and being "born guilty, a sinner when my mother conceived
More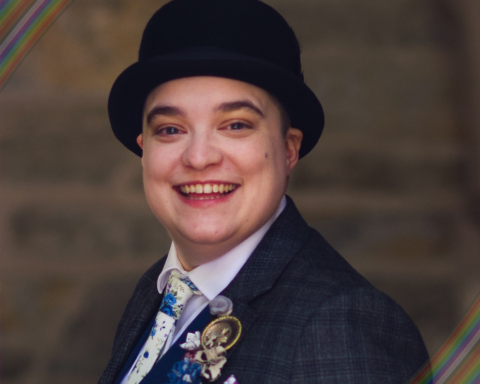 Matthew 4:1-11 Prove it. If you are who you say you are, prove it. I have always loved Lent. I was a child who took everything far too seriously; there are more pictures of young Slats staring intently at something than pictures of me laughing or smiling. My mother called me her "serious one", and
More
Copyright 2020©. All rights reserved by Unbound and More Light Presbyterians.