I was born on Holy Saturday (Black Saturday), one day after Good Friday, one day before Easter Sunday. In Spanish we call it Saturday of Glory. But what glory is there in a Saturday of mourning? Today is a day to contemplate death. Yesterday the imperial and/or religious power tortured our people. This is our daily struggle. We are overwhelmed by memories and news of tortured and "disappeared" people (people that governments torture for political reasons, kill them, and dispose of their corpses without anyone knowing where, so they do not leave evidence of their civil rights violations, nor do they allow relatives of the victims bury their dead). History repeats itself. The story of the great conquest of the lands we now call the Americas and the genocide that accompanied it haunts us in the present. The regimes of modernity do the same: torture, death, disappearances. That is the story of Jesus Christ: torture, death, disappearance.
My memory associates Holy Saturday with cloudy days and constant drizzle. Nature cries and laments the death of Jesus Christ. The incarnation rejected by the powers of this world lies dead in an unused tomb, his body wrapped in linen. Images contrast in my memory. A newborn girl swaddled in a pink blanket lies in a plastic crib at a hospital in Mayagüez, Puerto Rico. An approximately 33-year-old man lies in a tomb inside a rock or rocky mountain, wrapped in a cloth with aromatic spices (Jn. 19:40). The girl debuts life. The man debuts death. They contrast life and death. More than nineteen hundred years and a great ocean today called the Atlantic separate them. One day unites them: Holy Saturday. But what is holy in a Saturday of mourning?
Jesus Christ was buried in haste, in secret, by wealthy or "important" men using their resources and government connections. "Honorable" men come to clean up what the powers of this world defiled. They use what they have to honor the profaned body of Jesus Christ. More than nineteen hundred years later an honorable and Christian man, meets his daughter, now out of the womb. That daughter is me. I was born in great labor pain (contractions every 5 minutes or less) for over 17 hours. They called the gynecologist and pediatrician when my vital signs were altered in the womb and the "expected dilation" did not occur. My arrival "interrupted" their long weekend and "holiday." My mom says that I am a miracle of life because if we had not been in a clinic, we would have died in childbirth. Her womb would have been my tomb.
Each gospel has its version of the facts and each version has its own seasoning. Matthew 27 reminds his audience that there are rumors of resurrection and to be sure that the dead man remains dead "they went with the guard and made the tomb secure by sealing the stone" (Mt. 27:66, NRSV). Meanwhile John erases the existence of women. He made them present by the cross of Jesus (Jn. 19:25) but he does not mention them at his burial. In narrating the burial of Jesus, John mentions by name only Joseph of Arimathea and Nicodemus. According to John, they were the ones who wrapped the body of Jesus in linen with aromatic spices. I wonder if what was customary for burial among the Jews was the work of rich men or poor women. But there he is, Nicodemus. That is the seasoning of John's version of the burial of Jesus Christ. There he is, the Pharisee who came at night to talk with Jesus and did not understand what he meant by being born again. There is the man who asked, "Can he enter a second time into his mother's womb, and be born?" (Jn. 3: 4) His mere presence is enough to activate in my memory the millennial connection in the Christian tradition between womb and tomb. Human life is gestated in the womb. Resurrection is gestated in the tomb. But let's not rush.
Tomorrow we will once again celebrate the resurrection of the Christ. Today, however, is Saturday of Glory, it is a Saturday of mourning. It is a day to contemplate death. It is a day to meditate on the brevity of life and the certainty of death. It is a day to remember that perhaps the disciples of Jesus could not remember promises of resurrection. The pain of the death of Jesus and the fear of being next tears our soul apart. Time passes slowly. Saturday is day of rest. Holy Saturday is a day of mourning for the tortured, murdered, and disappeared. For my mother it was the day to fight for her life and mine. Then her body recovered from nine months of gestating life. For my father it was the day to see the apple of his eye. For me it is the memory of cycles of death and life and one more opportunity to ask for space for lament, mourning and crying.
Do not rush me to celebrate life when there are so many people who don't have life in fullness. Don't rush me to celebrate the resurrection when I'm living with depression. Tomorrow I will celebrate and dance and feel the joy of the Lord, but not today. Today I want to feel my sadness as intensely as tomorrow I will feel my joy. Today I ask for the space to wear the mourning cloak, to feel my sadness, to cry for the tortured, dead, and disappeared; to denounce the evil forces that still today exploit our lands and kill our people; to mourn over two thousand years of empires that kill and revolutionaries that have failed to complete the establishment of the kinship of the Great Divine Life Force here on earth.
Holy Saturday is the time in which we live. After the death of Eden and before the return to paradise, waiting for a different life system to be completed that truly honors God's passion for the holistic well-being of human beings, of all creation and of the cosmos. Today is Saturday of mourning and what I want is to cry and ask the Christian brotherhood to cry and pray with me. That is the glory of Holy Saturday of mourning.
Rock of Refuge, Strong Fortress,
Our rock and our fortress,
In you we live and in you we die.
In you we move and today we ask you,
forgive us for the genocides,
forgive us for the torture, killing, and disappearance of political prisoners.
Give us the strength to rest today,
to renew energies
and connect with Your Wisdom.
Give us the strength to resurrect tomorrow
and build with You a fraternal world. Amen.
---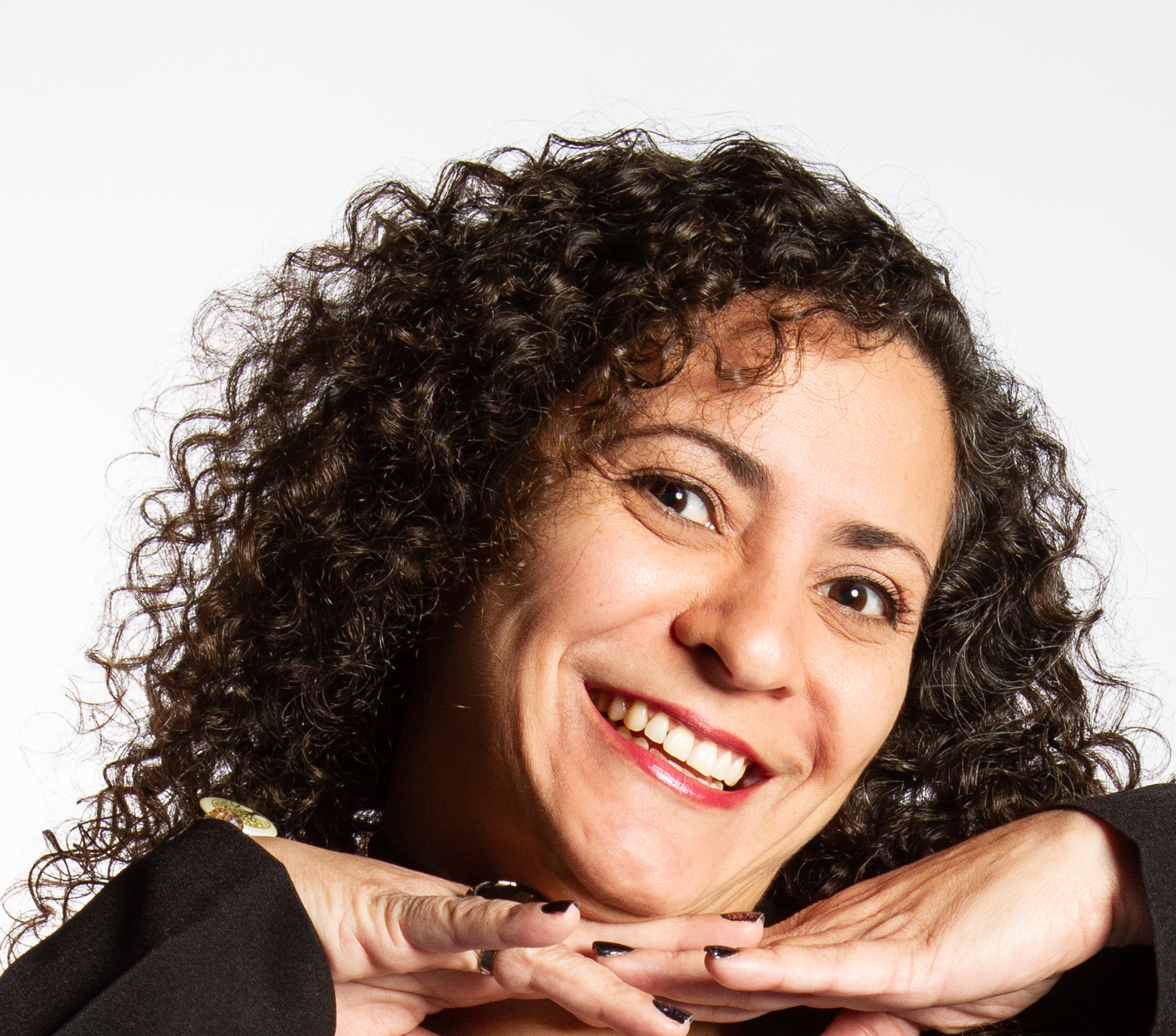 Lis Valle-Ruiz is Assistant Professor of Homiletics and Worship and Director of Community Worship Life at McCormick Theological Seminary, Chicago, Illinois.