Our country is in the midst of twin pandemics. One, the coronavirus pandemic, is dominating headlines. The other is a nationwide spike in gun violence.
Gun violence is up in cities across the country. On Independence Day Weekend, violence broke out in cities nationwide, including two shootings in my hometown of Dallas that left one dead and four wounded. That local violence has tragically continued since then.
Summer violence is, sadly, an American tradition. Each summer, as the temperature goes up, so do incidents of gun violence. This year, if anything, is worse than usual. In June, murder and shootings increased in Chicago and New York despite falls in other kinds of crime compared to years past. During the lockdown, Dallas recorded 50 percent more shootings than during a comparable period a year ago. On top of that, the current pandemic and resulting recession are projected to lead to a rise in suicides, and we know that the presence of guns in the home is one of the biggest risk factors for suicide.
Over the past several months, we have seen a head-spinning number of tragedies and threats related to gun violence. A truly alarming number of protesters against pandemic-related restrictions brought firearms and other weaponry to their events, raising tensions among all Americans. The deaths of Ahmaud Arbery, Breonna Taylor, and George Floyd prompted nationwide protests, police violence, and patrols of armed citizens. The fact that armed protesters were allowed to assemble while unarmed protesters have been dispersed by force has led to more people wanting to openly carry guns.
These events demonstrate that the use or threat of violence is not helping to solve the problems our country faces. At parties and at protests, the presence of firearms is making things worse, not better. While there are a slew of issues facing our country right now, gun violence doesn't have to be one of them. In November, we need to elect candidates who will work to make our country safer and more peaceful through common-sense restrictions on firearms.
As an ordained Presbyterian minister, I feel compelled to say that Christians in particular must realize that the idolatry of extreme attitudes toward gun rights has infected our churches. Too many of our members feel like they must protect themselves from their neighbors, rather than practice love of neighbor. We are called to be ambassadors of peace and reconciliation, not armed guards fiercely guarding our possessions.
I have been honored to join an interfaith partnership with Everytown for Gun Safety. I believe that this group allows churches and other faith communities to serve as agents of healing. We can share our experiences with guns and gun violence, and come to areas of mutual understanding. We can then take those understandings and turn them into action to prevent gun violence in our homes, schools, workplaces, and houses of worship.
While an extreme view of gun rights is being taken by a fringe and used against most Americans, common-sense gun safety laws are favored by majorities of both political parties and a majority of gun owners. Instead of exacerbating tensions, we all—especially people of faith—can work together for solutions for our communities and for our country.
We are in a critical moment and have an important opportunity to prevent gun violence with the upcoming election in November. We know many of our current elected officials have failed to take even the most widely supported action to save lives like passing legislation that requires a background check on all gun purchases. Such legislation would close the background check loophole—rather, a huge, deliberately constructed hole—that allows more than a fifth of gun purchases to happen without a background check. It is time we elect lawmakers who put public safety before the profits of the gun industry. Churches and faith communities can play a role in this by making sure everyone that is eligible to vote is registered to vote and has access to voting. The United States has long prided itself in being a shining example to the world of what a democracy looks by solving our problems at the ballot box rather than through armed conflict, and we can model that this November.
---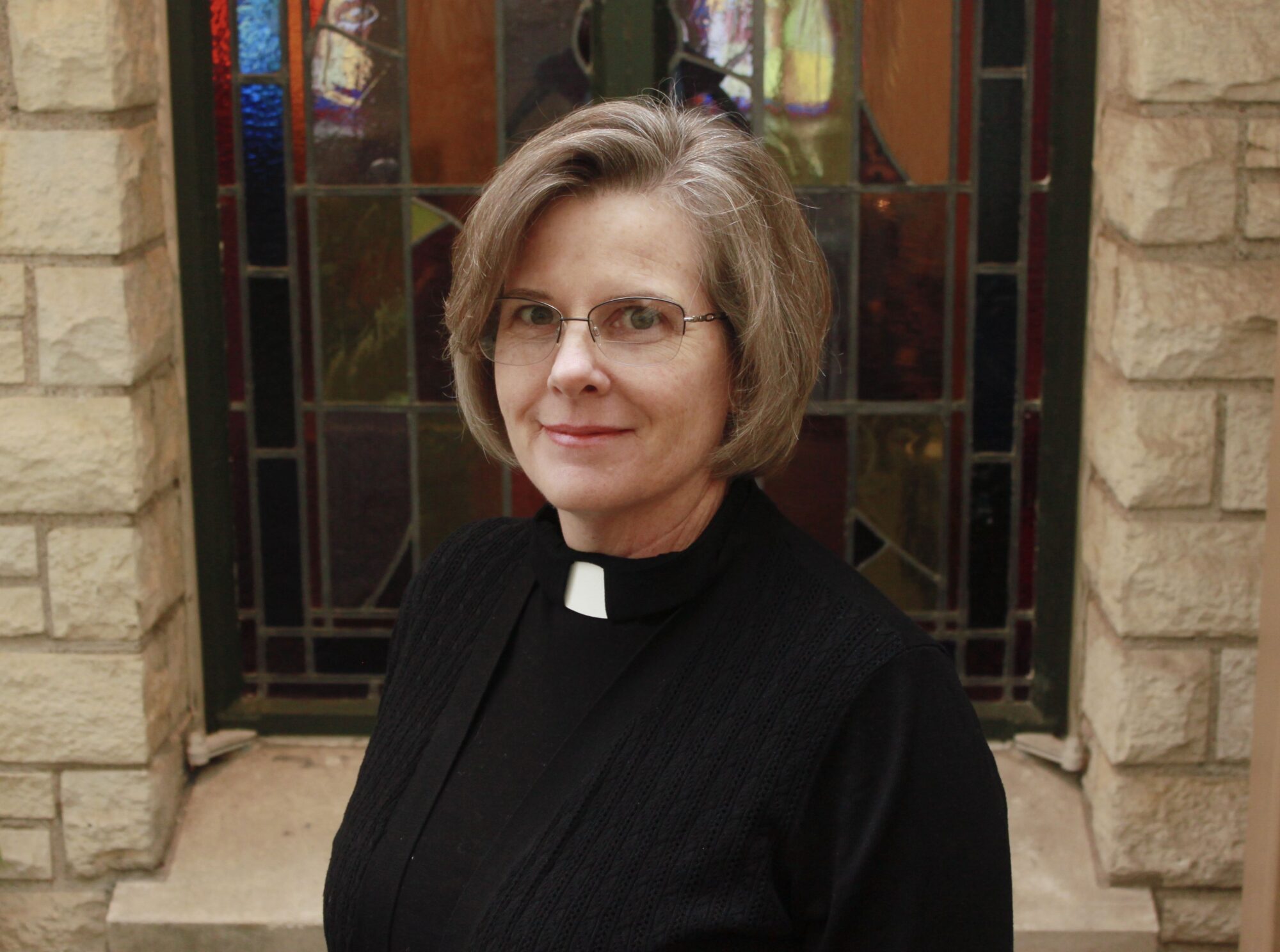 Deanna Hollas is the Coordinator of Gun Violence Prevention Ministries of the Presbyterian Peace Fellowship.