Renewing the Vision: Social Justice and the 223rd General Assembly
Climate Change, the Global Order, the War on Drugs, Religious Freedom Without Discrimination, & more!
Issues of Social Justice before the 223rd General Assembly (St. Louis)
The Advisory Committee on Social Witness Policy (ACSWP) has six resolutions before the General Assembly this year. However, issues of social justice touch many other corners of the 223rd GA as well. Where there is an urgent need, our goal is to raise awareness. Where there are divergent perspectives, we hope to lift up prophetic voices in a way that enables each to make her case. 
Henry Koenig Stone contributes a background piece on the business, organized by committee and seeking to cover every committee that includes major social justice issues. Additional articles are added to this page as authors join the interactive discussions surrounding these issues both before & after GA. We urge you to take part in these discussions!  Unbound remains committed to the integrity of a democratic church polity, which is strengthened when all participate actively in the life and witness of the Church. 
During GA, Unbound live-tweets events at @UnboundJustice.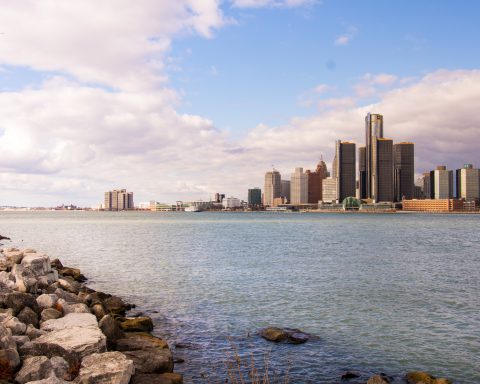 Attending GA With Clouds of Witness and Hopes of Transfiguration Rev. Johnson delivered the original version of this speech live at the Compassion, Peace and Justice dinner of the 223rd General Assembly in St. Louis on Tuesday, June 19th, 2018. I sat in my kitchen with a breakfast sandwich and
More