What does justice look like 151 years after the Indian Island Massacre?
November 17, 2011 by Austin Leininger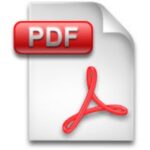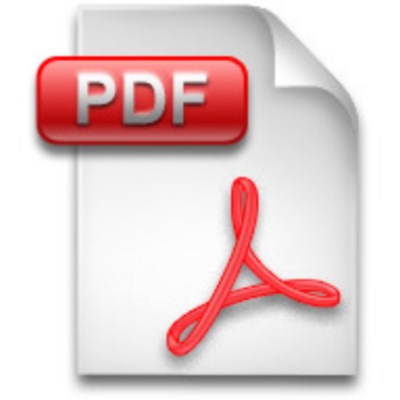 PDF Version (Optimal for Printing)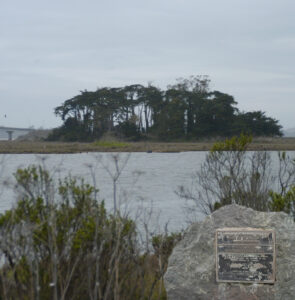 The Last Dance
The year is 1860. California has been a state for ten years. Settlers from the frontier town of Eureka have been invited, along with other local native tribes, to the World Renewal Ceremony held on Duluwat Island, a seven to ten day celebration located in the sacred center from which the Wiyot people trace their beginning. It is the last night of the dance—February 25th. The able bodied men have departed the island to secure provisions for the final day of the ceremony. The women, children, and elders lie sleeping. Little does anyone suspect that this final night of the dance of a peaceful people, shared openly in their sacred center of the universe, will be the last night most of them will see alive. That night, as many as 250 Wiyot[1] are killed by a group of settlers vexed by the governor's inattention to their demands to be paid for their "services"[2] in hunting down and eradicating the native population from the area. Their motivation? Land.
As with the Miwok, Pomo, Costanoan, Ohlone, and countless other tribes (we know of over sixty native tribes in California from six distinct language groups[3]), the Wiyot were amongst the first peoples of California. They cultivated the land, living in relative peace with neighboring tribes for, what the fossil records show to be, thousands of years before Mexico moved up the coast, placing mission after mission to protect their interests in this rich and fertile land. Against the incursion of these Mexican missions, local tribes labored tirelessly to secure even marginal land rights, while the majority of their land was irretrievably usurped in the process.[4]
When the United States took over California in 1846, the hard won land rights of the Wiyot and other native tribes were lost,[5] and despite eighteen different land treaties between 1848 and 1852, none were ultimately ratified. Found in congressional storage in 1906, the treaties had to be renegotiated (the original 8.5 million acres had been sold).[6]