The Table is a community kitchen with a heart to serve the South Side community of Pittsburgh, PA. No ID or check-in is required. Just come as you are. We serve a free, hot meal from 5:30 to 6:30pm every Tuesday and Thursday. Everyone is welcome. Meals are provided by various volunteer groups and churches from the Pittsburgh area and served at the Hot Metal Bridge Faith Community. The Table's mission is to be a bridge between the kingdom of God and those we serve by creating community, building relationships and
loving one another.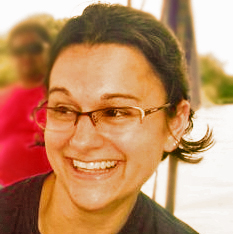 Jenn Frayer-Griggs: Jenn is the Table Minister and Lofts Coordinator at the Hot Metal Bridge Faith Community in Pittsburgh, PA. She also serves as The Director of Children and Youth at Sixth Presbyterian Church. She's a Candidate in her last stages of the Ordination process towards becoming a Teaching Elder through the PC(USA). Jen loves bread, and by bread, we mean communion, in the physical and metaphysical ways. Jenn, her husband Dan, and son Jonah are all really excited for their newest family addition, baby Levi!
___________________________________________
What the church can do is keep eating with each other, keep sharing our lives with each other, keep going together in the journey of life so that we can be transformed.
___________________________________________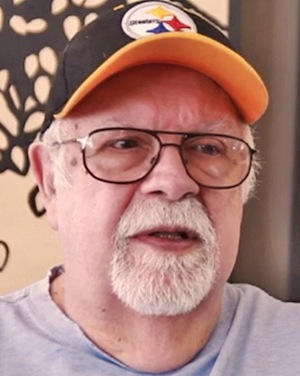 Jack Boettner: Jack is the Table Coordinator at Hot Metal Bridge Faith Community in Pittsburgh, PA, and loves serving food to anyone and everyone, all the time. Jack also serves on Hot Metal's Compassion Team and is an ordained PC(USA) deacon to that ministry. In their spare time, he and his partner Larry love to watch old westerns, love on their pups, and welcome strangers as friends and family.
Read more articles in this series.