Peace Discernment After Newtown
By Chris Iosso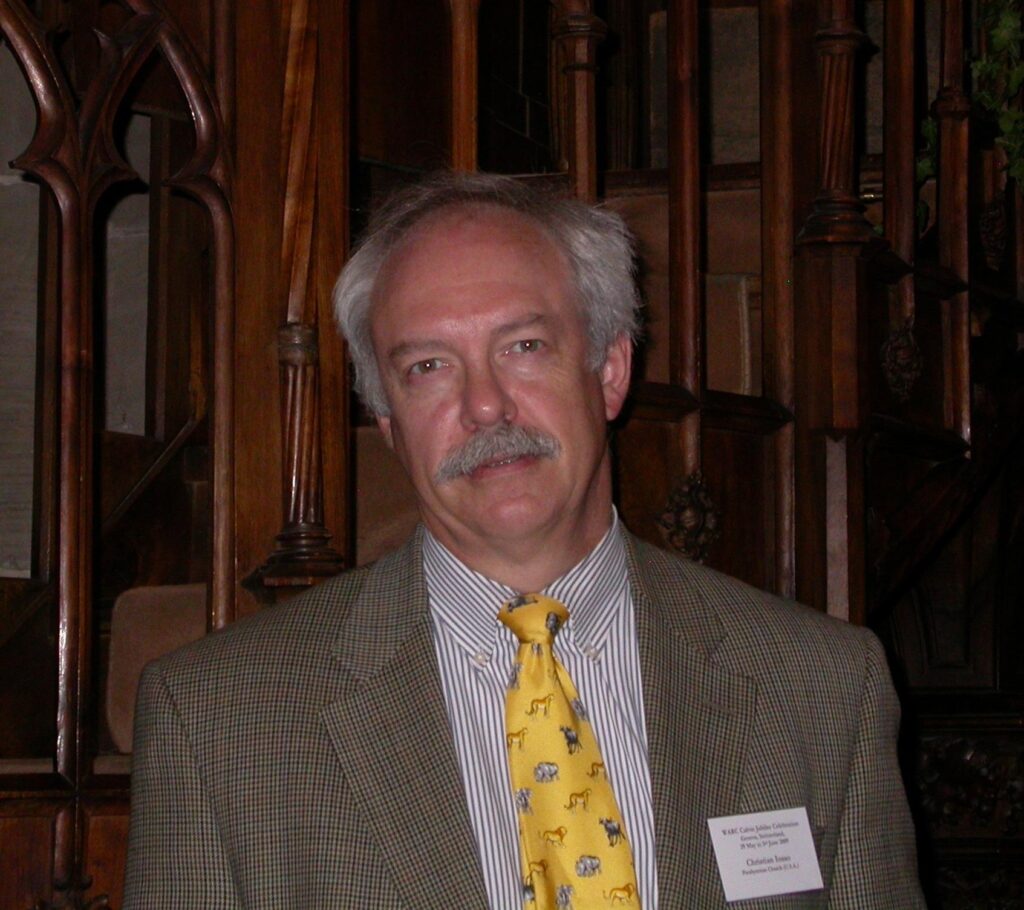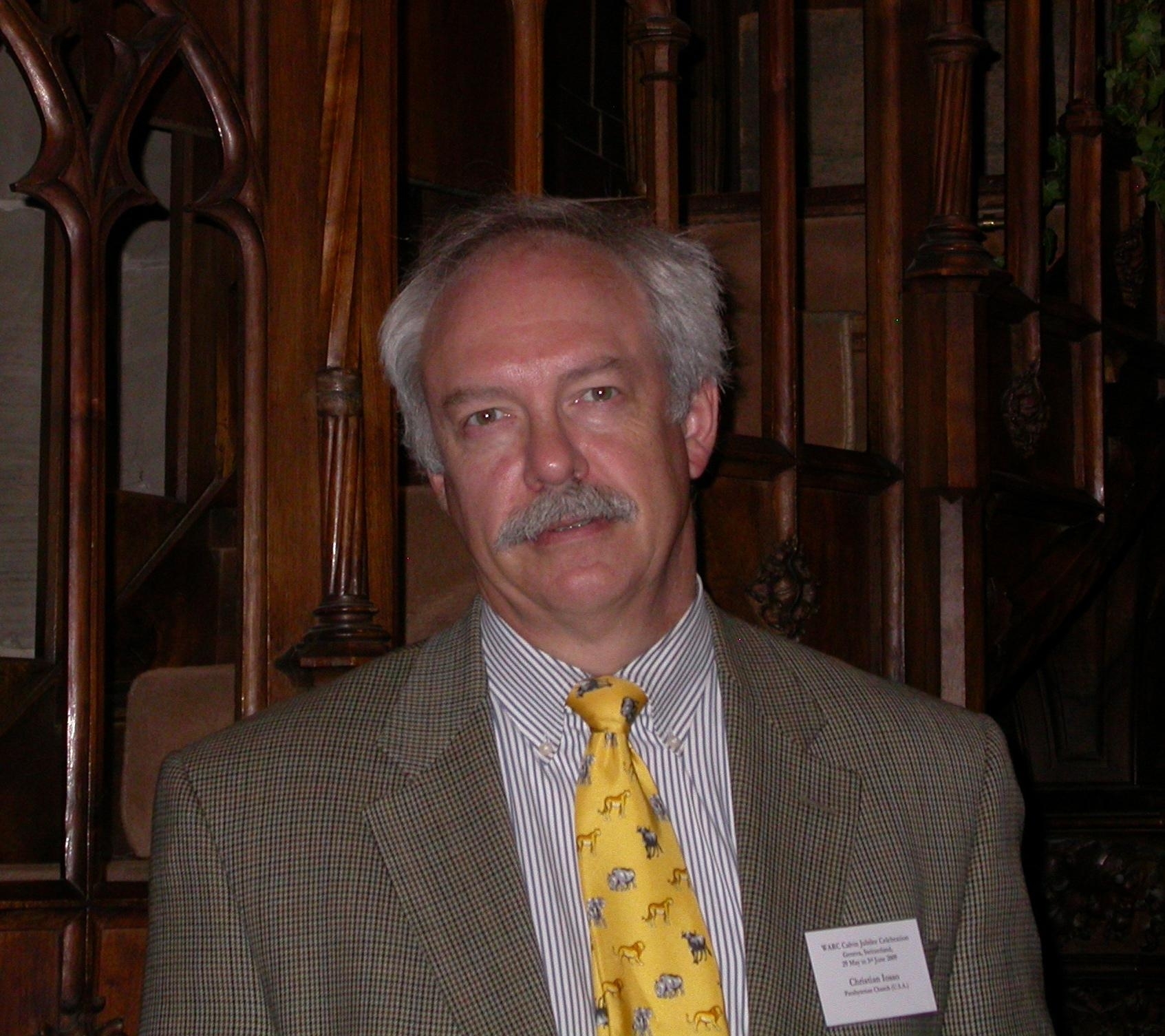 If young men are princes, then few seem to have the Prince of Peace as their model. Every now and then one of these young men commits actual murder, as has just happened in a Newtown, CT, elementary school. Violence, which is almost its own objective in much of today's media and video games, twists the promise of the shooter's life to real evil. References to "Rachel weeping for her children…" and other aspects of the slaughter of the innocents are unavoidable, and are part of the cross that is hidden in the nativity story. In the carved tympanum of the Annunciation in front of the church I served in Scarborough, NY, the crown of thorns and cross are included in the palms and other parts of the scene's edging. To use another piece of the Bible's deep realism: a sword has pierced our hearts as well as Mary's—but that is to jump ahead in this brief Christmas reflection.
In Matthew's infancy narrative, Jesus escapes from Herod's minions to Egypt with Mary and Joseph. The Prince of Peace is not present to be killed as a potential claimant to the throne in Jerusalem. The fate of those children, martyrs in Christian tradition, is important enough to include right after the joyous birth, and again, we know that Jesus will have his turn. Michael Jinkins of Louisville Seminary has suggested that God is Rachel in that part of the story, weeping with us when children are killed. And as international observers note, children are killed every day: by bombs, drones, starvation. The issue is not simply privileging some victims over others, but the nature of our own responsibility and complicity, going back to Go.
The slaughter of the innocents story tells us about salvation's stakes. This is what unredeemed power does: the cruelty of the "game of thrones," and evil that is done by some young (and old) people simply because they can. And sometimes, to reverse the phrase, corruption empowers. That, in fact, might take us to the role of money in Congress too quickly.
Before Newtown, the Presbyterian Church (U.S.A.) General Assembly had begun a process of updating its fundamental policy orientation toward peace and war by inviting congregations and colleges to have groups study and pray about new developments in nonviolent social change and the impact of terrorism and 10 years of very debatable wars.
There were several new approaches to this denomination-wide discernment:
Churchwide discernment is not only gathering "experts" to work as a task force, although that method (used for Peacemaking: The Believers' Calling) has its merits. Will congregations form discernment groups and send in their responses?
Personal experience—including horrific events such as murder—is explicitly part of discernment, which seeks to connect that personal level with our communal life and corporate social witness. How we feel about pulling triggers affects how we think about other shooters, whether in U.S. suburbs or Iraqi cities or remote-targeting drones.
The example and teaching of Jesus is given more prominence, seeking to build upon the considerable scholarly attention to Jesus in the last 20 years: from Tom Wright to Walter Wink to Marcus Borg to Richard Horsley to John Dominic Crossan, just to mention part of the spectrum of writers. Accenting Jesus—understood to be more or less nonviolent for the first couple centuries of Christianity—has often meant trying to oversimplify the whole tradition and sometimes confuses the servant with the teacher, in terms of expectation.
The emphasis of the Peace Discernment study material does have a bit of "meeting the Prince of Peace again for the first time" in its approach. Most Reformed approaches emphasize the Old Testament and the roles of the powerful as well as the prophetic. Jesus, we remember, is a Prophet, Priest, and a King. In more recent times, we have lifted up the image of Shalom from the Hebrew tradition, a holistic linking of peace and justice and human fulfillment. Unfortunately, shalom thinking in practice may moderate the sharp edges of Jesus, who is also the finger of God destroying Satan's house. The Truth that pierces like a sword comes sometimes to challenge the powerful directly. And not all power is political; Kierkegaard knew Christ to be an offense to culture and acculturated faith.
So where is the Prince of Peace? Common grace arguments would perhaps say that God has put a longing for peace and a horror of killing in every soul. Yet opposing violence and subverting oppression take a kind of active cast. They bring out a solidarity and a bravery that also seeks to protect people—there are "rainbow warriors" for peace with nature, too, seeking to protect the planet from its most powerful predators (us). I do see Jesus in that active nonviolence, but not only there. The government—sometimes—is also on his shoulders.
Asking Where is the Prince of Peace? is a basic discernment question. We invite all Presbyterians and friends to ask it. It is bigger than gun violence, though gun violence is part of it (and in need of serious gun regulation). There is a webinar for January 6 to help introduce the discernment process, and about half of the Presbyterian Church related colleges are contributing to new thinking for the church on these matters.
To pray for the coming of the Prince of Peace does threaten the other princes, in whom we are told not to put our trust. Why call Jesus the "prince" of peace, rather than say, the King of peace? Perhaps because there is a continuing struggle involved. Peacemaking mediates God's peace to persecutors and adversaries through reconciling love. This always involves the claims of justice and righteousness, and the goal is a peaceable kingdom. What stung most in Newtown was that "the little child will lead them" was so denied; yet effective peacemaking—even in fiscal cliff/austerity budget negotiations over military spending—will demand all the maturity we can muster. The Prince of Peace can never be fully coopted.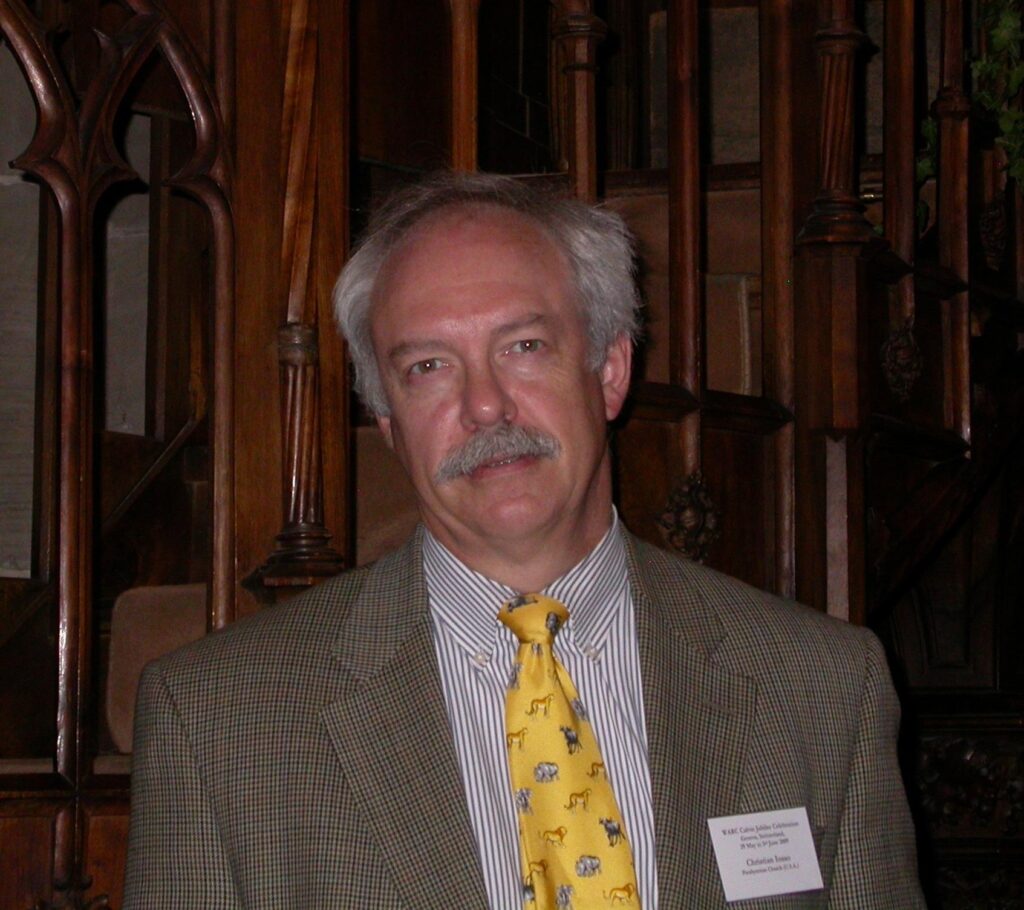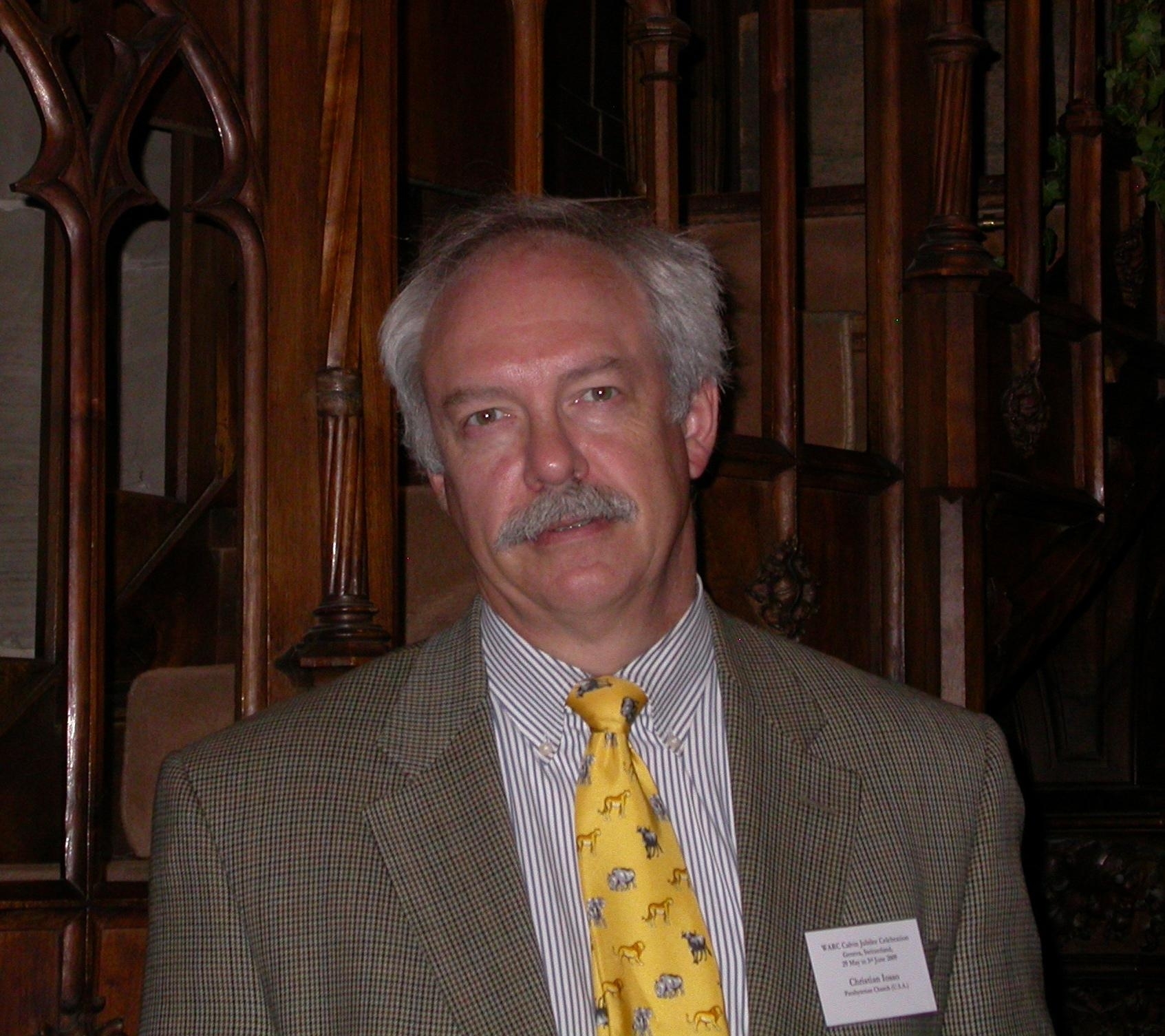 The Rev. Dr. Chris­t­ian Iosso is the Coor­di­na­tor of the Advi­sory Com­mit­tee on Social Wit­ness Pol­icy of the Pres­by­ter­ian Church (U.S.A.) and the Gen­eral Edi­tor of Unbound. His Mas­ter of Divin­ity comes from Prince­ton The­o­log­i­cal Sem­i­nary and his Ph.D., from Union The­o­log­i­cal Sem­i­nary in New York City. He served as pas­tor of the Scar­bor­ough Pres­by­ter­ian Church in Bri­ar­cliff, NY, from 1992–2005.