Action Steps for World AIDS Day, December 1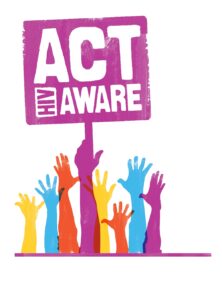 Sign the Petition
Insist the United States remain a leader in this global initiative to fund HIV-AIDS interventions. Sign today!

What can I do?
The following suggestions come from HopeSprings, a faith-based non-profit organization based in Baltimore, MD. HopeSprings, working with a conglomeration of churches from the Baltimore region, exists to eradicate the spread of HIV/AIDS and its stigma and to provide hope and healing to those infected and affected by the virus.

Host a training for your congregation on HIV/AIDS and the impact in your city;
Hold a conference that brings together local service organizations and churches in your area;
Hold a health fair and include testing and linkage to care services;
Participate in the National Week of Prayer for the Healing of AIDS;
Invite people that are HIV positive to speak to the congregation about Living Well with HIV and how we are all infected/affected;
Hold a prayer meeting on a regular basis;
Incorporate a prayer in your service on a monthly basis;
Get involved with national seminars on HIV/AIDS;
Get involved with the local/state Faith Based Community Initiative Office;
Get involved with the local/State health department;
Have your fine arts department create a service designed around the holistic ministry of Jesus – his healing work physically, mentally, socially and emotionally – and weave in HIV/AIDS;
Have an education booth on a regular basis;
Create an action plan for reaching those infected and affected by HIV; and
Take a special offering for faith-based groups that are working in HIV.
Also…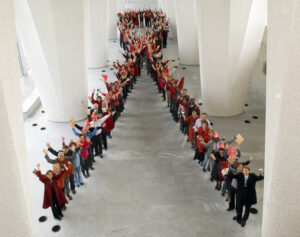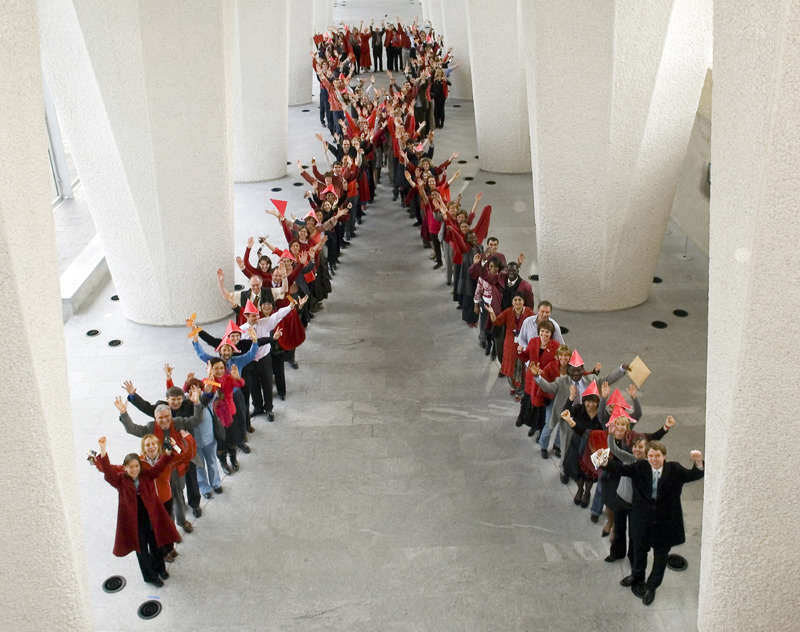 Worship Resources
Organizations